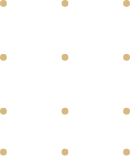 Bring Tenants Together
Allow users to communicate updates about their property, share details on local events, or request business services from other tenants through an easy-to-use mobile platform.
Discover Opportunities For Growth
Moderate and filter tenant content to better understand the interests and needs of tenants. Support tenants in new ways based on community engagement.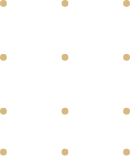 Strengthen Relationships
Give tenants and employees the ability to communicate with one another and create a supportive environment within their property or campus.
Connect
Create and share building-wide content and receive replies from fellow occupants.
Support
Contribute to a vibrant building community by highlighting tenant-sourced content.
Collaborate
Establish a communal network
amongst your tenants.
The Most Successful Properties are Powered by HqO