Reading Time:
3
minutes
Host Engaging Experiences
Happy, engaged tenants and employees are more likely to be advocates for your property or company. Delight the people who use your workplace with events that they want, and keep them coming back for more. Easily promote your events and get real-time RSVP data.
Tailor Digital Content with Real Feedback
Ensure that you're spending money and time on the initiatives that actually engage and show tenant or employee appreciation. Real-time app usage data helps you identify what is resonating at your property or office - and what's not.
Create a Customer-First Workplace
HqO supports property teams with a toolset designed to help you engage tenants or employees with exceptional events, programming, and content.
Programming
Allow tenants and employees to participate in workplace events and stay up to date with what's going on at your property, wherever they are.
Perks & Benefits
Show your appreciation for the people who work at your property or office with exclusive perks and benefits tailored to the things they love.
Local Deals
Partner with local businesses to strengthen neighborhood relationships and delight your customers.
On-Demand Services
Offer convenient services at your property or office, from dry cleaning to mobile haircuts.
Communication
Ensure your messages are reaching the right audience with targeted push notifications.
Content
Curate a schedule of valuable content for your building or office community that highlights the topics they really care about
In The Marketplace
Personalize your unique events and programming needs with a global network of partners.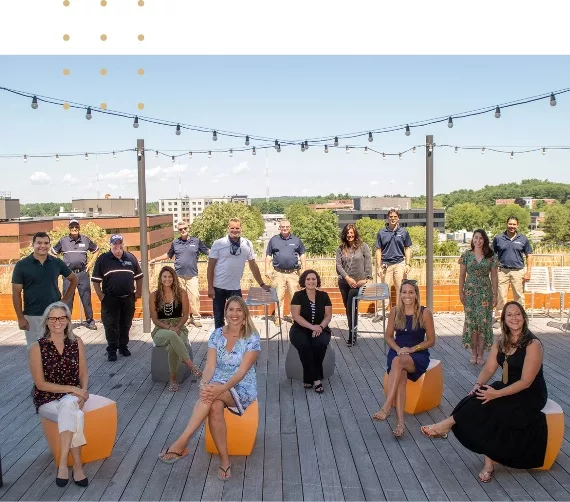 The Most Successful Workplaces are Powered by HqO