Reading Time:
4
minutes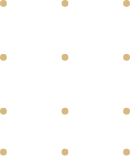 Extend your Technology Investments
Our Marketplace solutions have been carefully vetted to work with the greater HqO platform, allowing you to use the existing systems you love while adding new capabilities for your tenants and employees.
Get Solutions that Work
Our curated Marketplace makes it easy to browse and select the best-in-class solutions and services that meet your needs. Whether you're looking for engaging content and events support, or building automation technology, you'll receive white-glove consultation from technology experts who can enhance your property or office.
Plug & Play Workplace Solutions
Connect tenants and employees with the best commuting options including rapid transit, parking and more. Understand your tenants' and employees' commuting behaviors so you can deliver an optimal experience.
Partner with restaurants and convenience providers to integrate with their P.O.S. systems and reduce friction for tenants and employees.
Enable tenants and employees to discover and reserve conference rooms, event spaces, and more.
Speed up the visitor registration process while ensuring all safety and security protocols are met.
Allow tenants and employees to gain access to their office buildings with just a tap of their phone.
Make it easy for tenants and employees to book services, fitness classes, and more.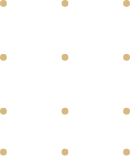 Pre-Built and
Ready to Go
With one of the largest software teams in the business, our integration experts have already done the hard work so you don't have to. Our pre-built packaged integrations are built with APIs, Single Sign On (SSO) including SAML, and SDKs, depending on the partner solution.
Digital-to-Physical Experiences and Services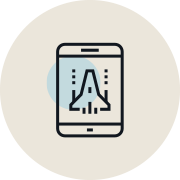 Entertainment
Host virtual lifestyle events and games to engage and delight tenants and employees throughout their day: on-site, remote, or during their commute.
Wellness & Development
Livestream wellness and learning experiences — yoga, bootcamp, professional and personal development, and more — with on-demand playback.
CSR & Charity
Offer quarterly charity and CSR programming to strengthen philanthropic involvement and impact in your local community — virtual food drives, digital volunteering pop-ups, national celebrations, and observances.
Perks &
Giveaways
Provide exclusive deals for tenants and employees featuring national and seasonal discounts to enhance everyday life — entertainment, flower and gift retailers, home services, and more. Monthly activation giveaways are valued between $100-$2,500.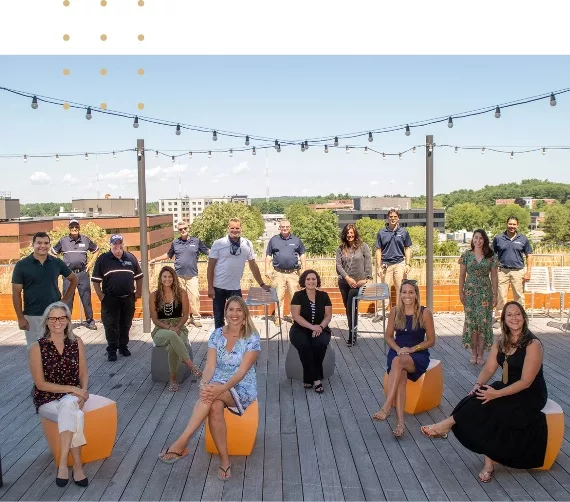 The Most Successful Workplaces are Powered by HqO