Reading Time:
3
minutes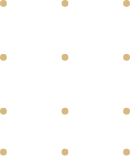 Supporting You, Every Step of the Way
When you choose HqO, you're choosing a true partner. Our dedicated Implementation, Customer Success, and Tenant Experience teams are with you every step of the way, helping you successfully deploy and manage your tenant engagement technology and programs. This is critical to ensuring that you and your customers get the most out of your investments. With more experience than anyone else in the industry, our dedicated teams know exactly what it takes to make your properties shine.
Learn
Our proprietary education and certification solutions help everyone in your company become more tenant-centric
Deploy
We take a comprehensive approach to customizing and designing each tenant app and engagement strategy to improve your success and time to value.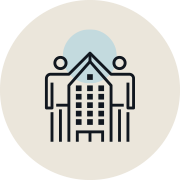 Adopt
We help you transform the workplace without adding more work to your plate. Your Customer Success Team consists of experts that understand your business goals and help bring them to life.
Grow
You're in great company with HqO — Our customers are the top property teams across the globe! By partnering with us, you'll join them on the cutting edge of the latest features, programs, and innovations in workplace experience.
Our customer success process ensures that we're bringing you the most value, product experience, engagement, communication, and insights for your property.
Our team will help you through mobile app configuration, jumpstart training, launch planning, and technology activation.
A customer success manager will provide proactive consultation on industry best practices for customer experience, strategic alignment to drive achievable business outcomes, and Marketplace counseling for partner and vendor selection on an ongoing basis.
The Customer Support team provides on-demand support, answers any questions, and also manages technical support directly for your tenants on your behalf.
We'll offer you programming and content management, event planning support, messaging and notifications, data-driven strategies, and platform guidance to help deliver best-in-class experiences for your tenants.
Our Solutions Architecture services are your technology resource for transitioning and improving your tech stack. HqO owns end-to-end system design, technology evaluation and deployment, existing technology stack analysis, and data capture, measurement, and maintenance so you don't have to worry about it.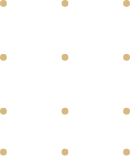 The Most Successful Workplaces are Powered by HqO