Reading Time:
4
minutes
Building Access, Right from Your Phone
Provide tenants and employees with a safe and contactless entry experience for your building, office, or space. They can use a digital key in their Apple or Google Wallet, or simply use the HqO Workplace Experience App to gain access with just a tap or swipe of a phone. We even integrate with the most popular access control technologies so you can continue to use your existing systems.
Make Guests Feel at Home
Enable your employees and tenants to pre-register their visitors through the HqO Workplace Experience App to provide a secure and timely guest experience. Your workplace teams will always know who is coming and going so they can give guests a frictionless office experience.
Earn Back the Commute
Delight tenants and employees when they travel to and from the office by alleviating frustrations with the commute. HqO partners with technology providers and partners that cover every mode of transportation, supporting tenants and employees as they travel to and from the office with public transport, shuttles, or micro-mobility options.
Remove Parking Roadblocks
Traditionally, parking spots were often solely reserved for executives. Now, usage of parking spots has decreased while many employees and tenants are unhappy with their public transportation options. Using the HqO Workplace Experience App, every employee or tenant can reserve a parking spot in advance. This removes friction from the workday and lowers the barrier for tenants and employees to commute to the office.
Integrate with the Systems You Already Use
The HqO Workplace Experience Platform offers integrations with the best technology providers for access, visitor management, and transportation in the market.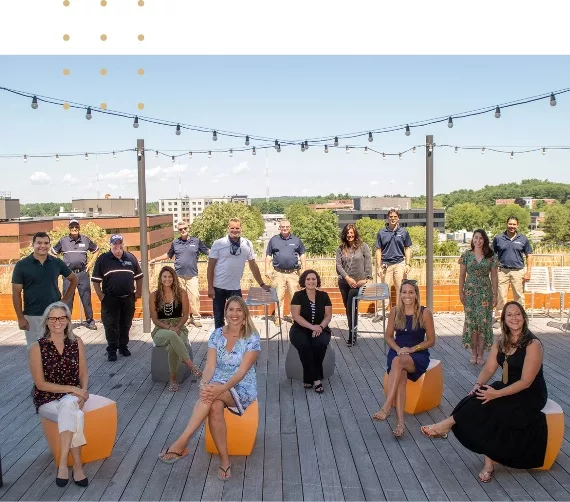 The Most Successful Workplaces are Powered by HqO